Welcome to Montreal Holistic Fertility
Are you struggling with fertility challenges?
If so, you've come to the right place. My name is Svea, and I'm a Montreal based classical Homeopath and traditional Naturopath specializing in holistic fertility care. I use a unique combination of Homeopathy, Arvigo™ Therapy (Maya Abdominal Massage), mind-body healing, and other natural health modalities (as needed) that are very effective in helping with many different fertility challenges.
All of the natural therapies you see here for fertility can be used in conjunction with ART (assisted reproductive technologies: IVF, artificial insemination, etc), or any other treatment that you are currently receiving.
*I am currently only offering virtual appointments because of COVID-19. For Maya Abdominal Massage, I will teach you how to do the self-fertility massage so you can do it at home.*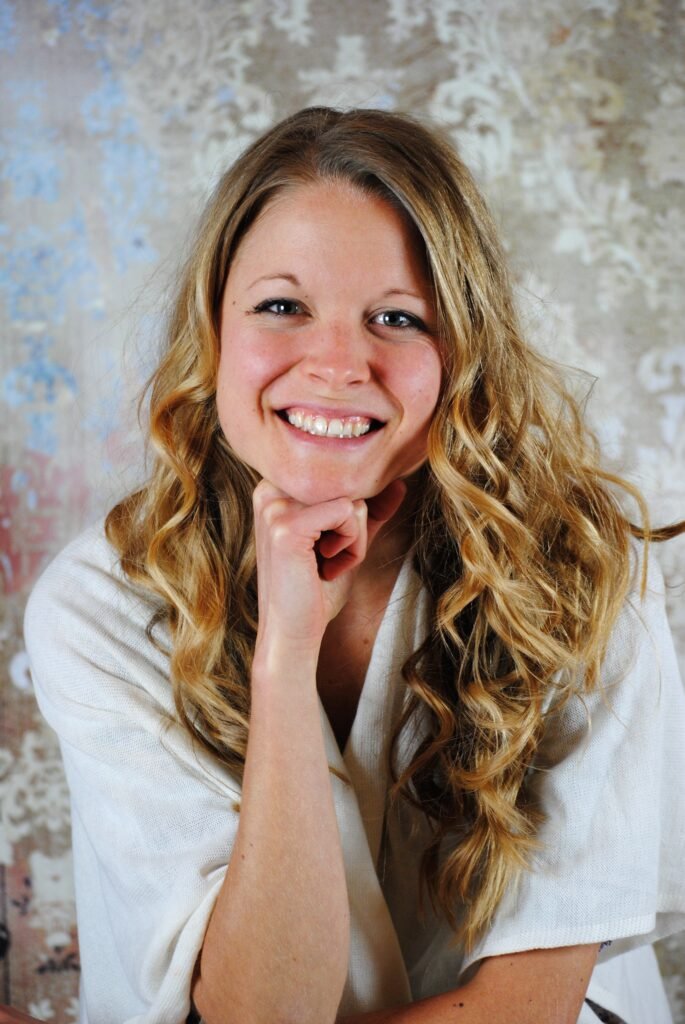 Research shows that naturopathic care improves fertility, naturally.
What to Expect When Working With Svea
As a Naturopath, Homeopath & Mind-Body Practitioner, I like to explore every facet of your life - mind, body, emotions and spirit. I'm currently only offering virtual appointments. The first appointment is around 1 1/2 - 2 hours and during that time we dive deeply to get to the root cause of your suffering. We usually meet every 4-6 weeks to check in and adjust as needed.
For maximum benefit, It's best to start this work at least 3 months before you want to start trying to conceive, although it can be added in at any time. If you're going through IVF or IUI, Naturopathic care will also support the process.
Appointment Fees:
First Appointment: $200
Follow-Up Appointments: $120 per hour
*I also offer Naturopathic receipts*
"I am close to the end of my trip and I found out a few days ago that I am pregnant!!! I think I am week 6. We are so excited! I wanted to thank you because I think this wouldn't have happened this soon if it hadn't been for you." -ZE, Montreal
"I just wanted to write you and thank you! We tried for so long and then I got pregnant after our third appointment. I appreciate you so much." EH - Montreal
"Thank you so much for all of your support while we were trying to conceive. Your recommendations were amazing and I feel healthier than I've ever felt. I wanted to let you know that I'm pregnant! I can't express my gratitude enough." MF - Montreal
*Please note that I'm currently only taking virtual appointments due to COVID-19.*